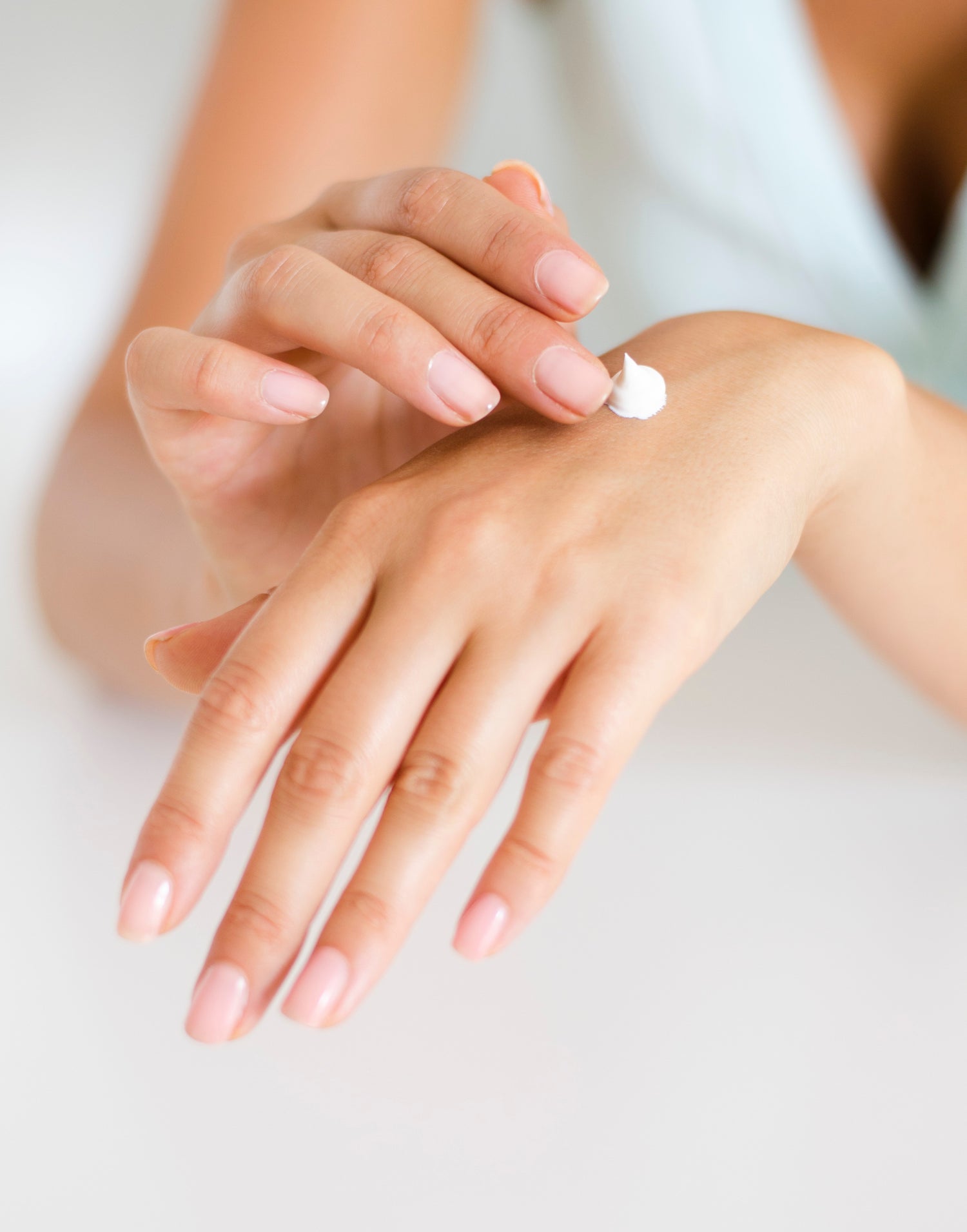 Revel in the Sensory Bliss of our Brand New Body Butters!
Experience Silky Smooth Luxury with Our Brand New, Best Ever Body Butters. See Our Collection Now!
Buy Now
Get Steamy in the Shower with this Brand New Shower Steamer!
Presenting our newest enhancement to our artisanal shower steamers, Lemongrass Spearmint Menthol Shower Steamer! Rest assured, this one will surely please.
Buy Now
All of our bath bombs are handmade with skin safe, quality ingredients. They fizz, float and foam producing beautiful colors and scents sure to please your senses. Small batches are made, to ensure they are fresh for you!
~Phthalate & Paraben free
~Vegan & Cruelty free
Step into a Water Zen

Step into a water zen filled with heavenly scented aromatics and glorious colors to please your senses!